Microblade Brows
120 mins $300.00
Initial consultation required prior to booking.
~Brow wax included~
Microblade Touch Up 4-6 Weeks
120 mins $50.00
Recommended after initial procedure.
Microblade Touch-Up (After 4-6 Weeks)
120 mins $175.00
Recommended annually to refresh color and shape. Brow wax included.
Lash Extensions
75 mins $115.00
Individually applied to each lash. A variety of length, width and curl is available to customize your style preference.
Lash Fill
75 mins $45.00
Recommended within 2- 3 weeks. Lash fill appointments booked after the 3 weeks will be $55 due to more time to required to fill.
Lash Fill After 3 Weeks
120 mins $55.00
Lash Lift and Tint
45 mins $60.00
Lash Tint with Brow Tint and Shaping
60 mins $45.00
Brow Shaping
30 mins $20.00
Brow Shaping With Tint
45 mins $35.00
About
It is our personal goal through our bodywork to impact the lives of people everyday. At Blue Water Bodywork we will always maintain an oasis of calm in the midst of daily hustle and bustle. We offer a space of relaxation, renewal, and healing.
Additional Info
We require 12 hrs notice for rescheduling or cancellations. If less than required notice is given, we reserve the right to charge a $20 fee towards next session, or deduct $20 towards any prepaid appointment.
Looking for same day appointment? We can get you in as soon as 2 hours from when you book, depending on availability. Please click the button below to schedule an appointment.
Schedule Your Next Appoinment
Our schedule often fills up quickly, so please make sure to book your appointment as soon as possible. Please use the buttons below to either book online or call to get on the schedule. Thank you!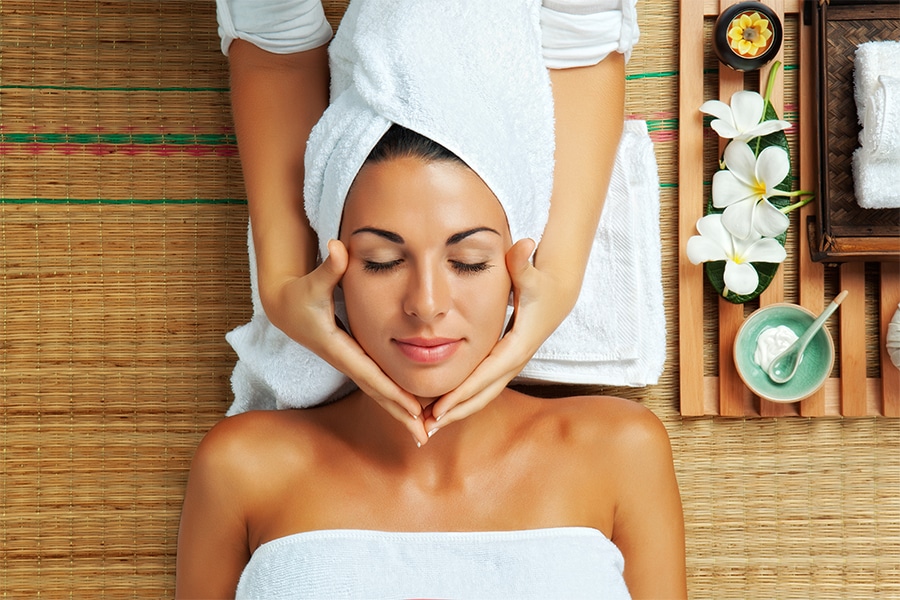 Relaxation
Everyone likes to relax at the end of a long day at work — but many don't know that relaxation has real health benefits, both physical and mental.
The physical benefits of relaxation aren't as widely known as the mental ones, but they are just as important