Pumpkin Peel Facial
60 mins $65.00
This treatment is uniquely formulated with a blend of glycolic acids and potent anti-oxidents. A great refresher and skin renewal exfoliant. Ideal for any skin type.
Acne Peel
60 mins $75.00
Salicylic treatment for oily acneic skin. This formula has unique properties that kill bacteria that cause acne. It acts as an anti-inflammatory that helps improve the skin surface and flush pores.
O2 Lift
60 mins $75.00
Oxygen plant derived stem cells, peptides and concentrated enzymatic botanicals. This is a gentle and invigorating skin cell revitalizer.
Bikini Wax
30 mins $35.00
Upper Lip Wax
15 mins $10.00
About
It is our personal goal through our bodywork to impact the lives of people everyday. At Blue Water Bodywork we will always maintain an oasis of calm in the midst of daily hustle and bustle. We offer a space of relaxation, renewal, and healing.
Additional Info
We require 12 hrs notice for rescheduling or cancellations. If less than required notice is given, we reserve the right to charge a $20 fee towards next session, or deduct $20 towards any prepaid appointment.
Looking for same day appointment? We can get you in as soon as 2 hours from when you book, depending on availability. Please click the button below to schedule an appointment.
Schedule Your Next Appoinment
Our schedule often fills up quickly, so please make sure to book your appointment as soon as possible. Please use the buttons below to either book online or call to get on the schedule. Thank you!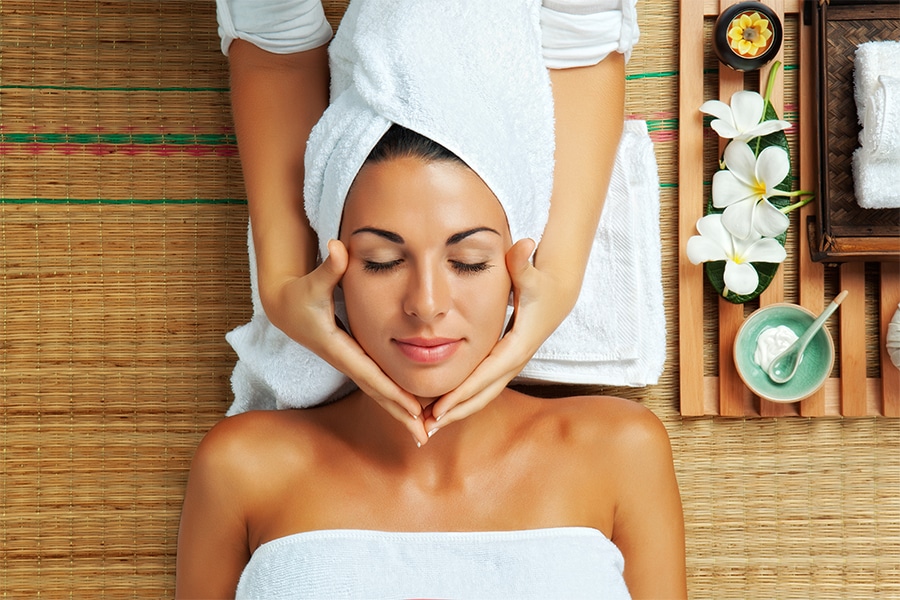 Relaxation
Everyone likes to relax at the end of a long day at work — but many don't know that relaxation has real health benefits, both physical and mental.
The physical benefits of relaxation aren't as widely known as the mental ones, but they are just as important