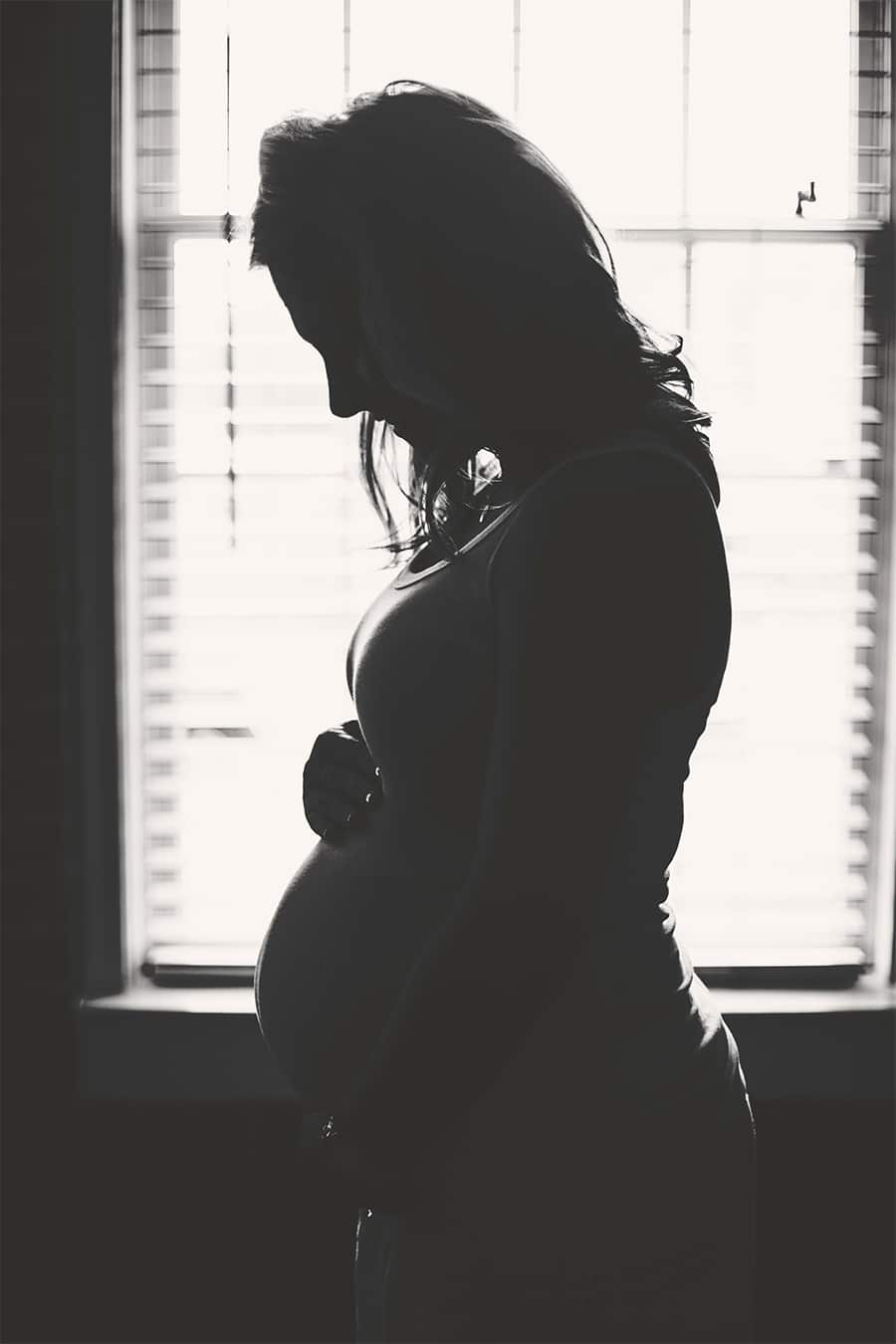 I was so happy to help one of our long time clients Amy Jeanene Beagley with some hip pain today. Congrats on your soon to be second daughter Amy!
Did you know Blue Water Bodywork offers prenatal massage? Although every woman's experience is unique, most have some stressful and uncomfortable times. A few of the benefits of massage during pregnancy are reduced back and joint pain, reduced edema, reduced muscle tension reduced headaches, and reduced stress/anxiety. Massage will also increase circulation and improve oxygenation of soft tissue and muscles. Most of all, it can help you get a better nights sleep!
You deserve a massage and you deserve the best! Call today or schedule online at www.bluewaterbodywork.com today.
Photo by Joey Thompson on Unsplash