Runner's knee is a common overuse injury.  There are several different reasons it may occur.  Runner's knee most often happens when your patella(kneecap) is not in proper alignment.  Over time, the carriage on your patella can wear down.  When this occurs, you may...
read more
Schedule Your Next Appoinment
Our schedule often fills up quickly, so please make sure to book your appointment as soon as possible. Please use the buttons below to either book online or call to get on the schedule. Thank you!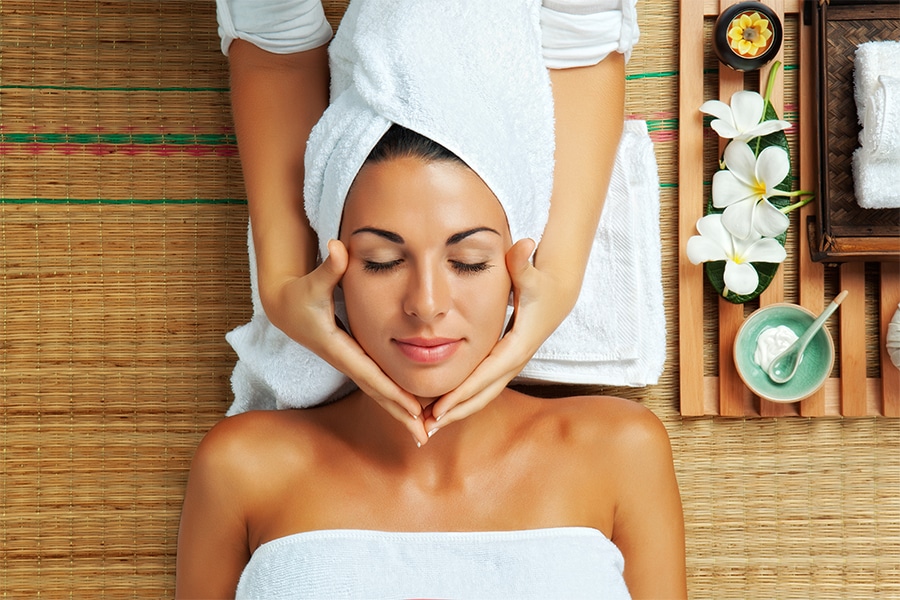 Relaxation
Everyone likes to relax at the end of a long day at work — but many don't know that relaxation has real health benefits, both physical and mental.
The physical benefits of relaxation aren't as widely known as the mental ones, but they are just as important