15 mins $88.00
Kinesiology tape was first used by acupuncturists and chiropractors in Japan. Now, kinesiology tape is used by practitioners throughout the world to treat injuries and improve sports performance.
While the use of kinesiology tape is often associated with elite athletes, medical professionals have been using it to alleviate a wide variety of ailments, not just sports injuries. Benefits of Kinesiology tape are reduction of pain, reduces swelling and inflammation, delays fatigue, normalizes muscle tone, and it helps evenly distribute physical stress.
About
It is our personal goal through our bodywork to impact the lives of people everyday. At Blue Water Bodywork we will always maintain an oasis of calm in the midst of daily hustle and bustle. We offer a space of relaxation, renewal, and healing.
Additional Info
We require 12 hrs notice for rescheduling or cancellations. If less than required notice is given, we reserve the right to charge a $20 fee towards next session, or deduct $20 towards any prepaid appointment.
Looking for same day appointment? We can get you in as soon as 2 hours from when you book, depending on availability. Please click the button below to schedule an appointment.
Schedule Your Next Appoinment
Our schedule often fills up quickly, so please make sure to book your appointment as soon as possible. Please use the buttons below to either book online or call to get on the schedule. Thank you!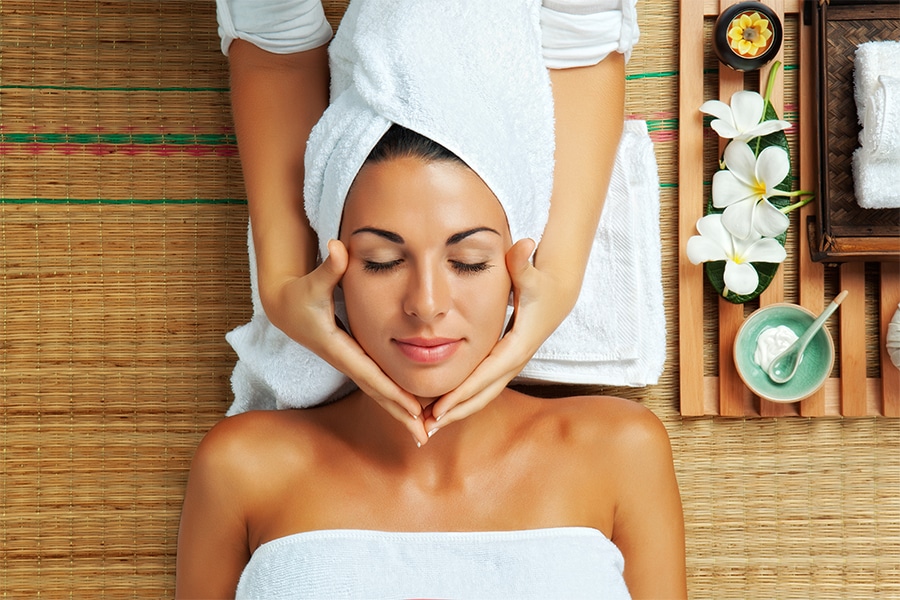 Relaxation
Everyone likes to relax at the end of a long day at work — but many don't know that relaxation has real health benefits, both physical and mental.
The physical benefits of relaxation aren't as widely known as the mental ones, but they are just as important