PERFORMANCE – BALANCE – RECOVERY
Blue Water Bodywork massage studio offers a variety of massage services, focused completely on your needs and results.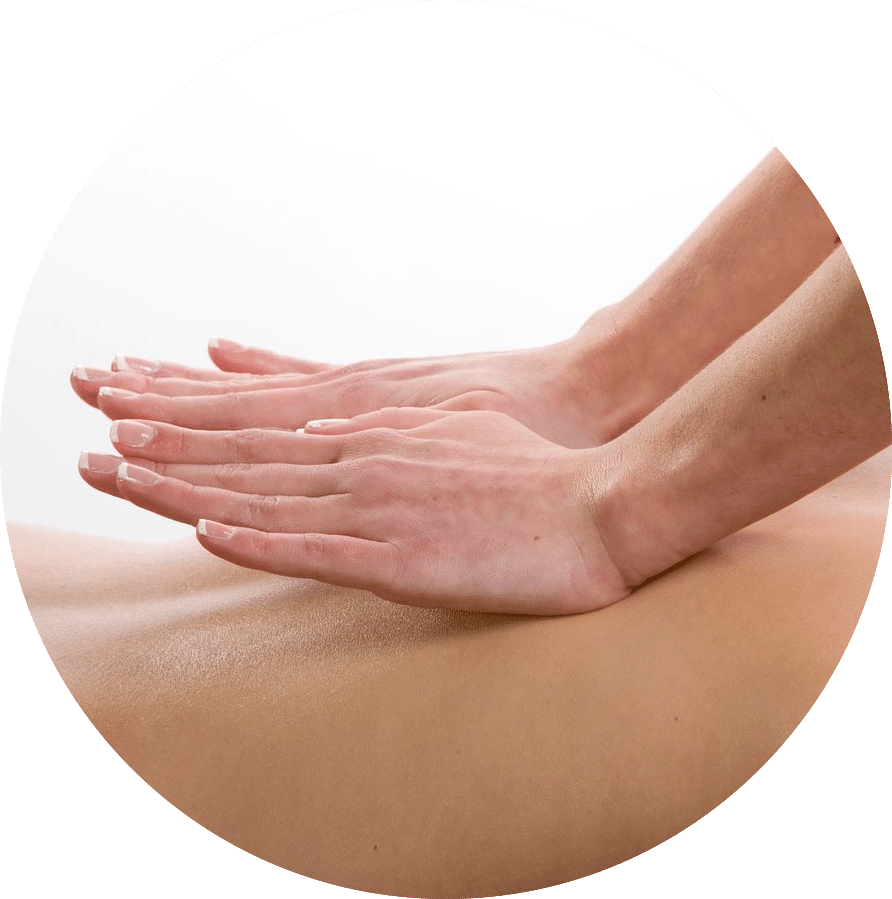 Based in Salt Lake City, our studio offers high quality therapeutic treatments and practices using the best systems from around the world. Our therapists work closely with you to customize your massage to your body's needs. Whether you want to relax and rejuvenate, find relief from chronic pain, or recover from specific sport activities, Blue Water Bodywork is ready to help.
Looking for same day appointment? We can get you in as soon as 2 hours from when you book, depending on availability. Please click the button below to schedule an appointment.
Runner's knee is a common overuse injury.  There are several different reasons it may occur.  Runner's knee most often happens when your patella(kneecap) is not in proper alignment.  Over time, the carriage on your patella can wear down.  When this occurs, you may...
read more
Schedule Your Next Appoinment
Our schedule often fills up quickly, so please make sure to book your appointment as soon as possible. Please use the buttons below to either book online or call to get on the schedule. Thank you!