PERFORMANCE – BALANCE – RECOVERY
Blue Water Bodywork is a Salt Lake City based  massage studio that offers high quality, results based  treatments.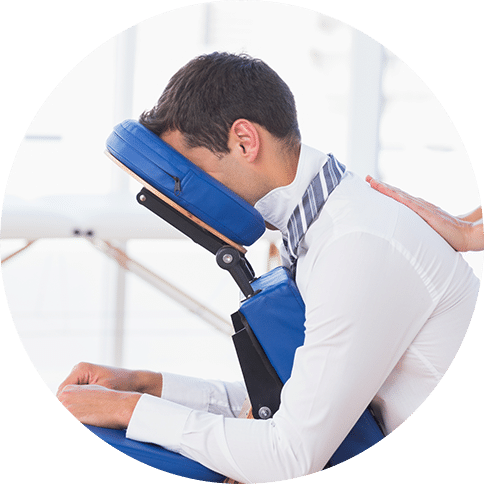 Blue Water Bodywork is a luxury massage studio that offers the most therapeutic treatments in all of Salt Lake City. Our massage therapists offer a custom experience using therapeutic practices from around the world. Your therapist will collaborate closely with you to tailor a massage to fit your body's specific needs. Whether you need to relax and rejuvenate, are in search of relief for your chronic pain, or have specific sports needs, Blue Water Bodywork has you covered!
Looking for same day appointment? We can get you in as soon as 2 hours from when you book, depending on availability. Please click the button below to schedule an appointment.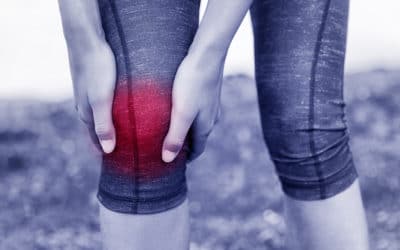 Runner's knee is a common overuse injury.  There are several different reasons it may occur.  Runner's knee most often happens when your patella(kneecap) is not in proper alignment.  Over time, the carriage on your patella can wear down.  When this occurs, you may...
read more
Kristin was awesome! I scheduled this massage as a recovery from a morning triathlon, and it certainly was a treat. I had 100 minutes, hot towel treatment, and aroma therapy. Pure heaven.
Blue Water was a bit hard to locate and a little off-putting from the exterior. However, once inside, I was impressed with the cleanliness and and professionalism of their staff. Kristin was really great!
I was pleasantly surprised and impressed with the massage I received. I have been back again, and will continue getting my massages here. They run an efficient company and take the extra step in squeezing you into the books!
So far my results have been great with my sore muscles. Very excited about this find!
Kristin and Mistee were fantastic! I cannot rave enough about their knowledge and professionalism. Me and my mother had facials and massages at Blue Water Bodywork and I cannot tell you enough how wonderful they were. We will definitely make it back to see them and you should too.
Ben is the best massage therapist there is! Every massage is on point. His pressure is great and he targets your specific problem areas. There is a great atmosphere at Blue Bodywork and the staff there are really friendly too.
I have been going to Ben Harvey for 4.5 years now. I do a lot of physical activity and Ben is someone who knows sport massage with deep tissue focus. He knows exactly what he is doing and is a great listener when I need him to work on a focus area. He also can give great recommendations on stretching and rolling techniques to keep your body loose in-between massage sessions. I highly recommend Blue Water Bodywork to anyone needing a sport massage!
Kristen was amazing! It was my first professional massage and she totally put me at ease. I had plenty of tension/ knots in my shoulders/neck and she was able to get them to melt away without putting me through a ton of pain in the process. Will be back for sure!
My husband and I did a couple's massage, it was our first time ever getting a massage. Knessa, and Kristin we're our therapist, they explained what was going to happen, and were so sweet. We both left feeling great, and plan on going at least once a month from now on.
I'll admit I have never been to Blue Water but I have received a massage from Vanessa (Knessa) who is new there. How fortunate they are to get such an invested and passionate message therapist. She truly loves what she does and it shows. She has a spiritual energy that radiates through her touch. She connects and heals. And on top of all of that she is wickedly intelligent and such a delightful human.
I've seen Vanessa several times now for chronic neck pain, shoulder tension, and for Thai Massage. She is incredibly knowledgeable and one of the few people I've seen who truly knows the right muscle groups to work, using the right techniques. I can't recommend her enough. Go see her!
GET THE LATEST massage TREATMENTS
Get the latest
information about
our offers & services