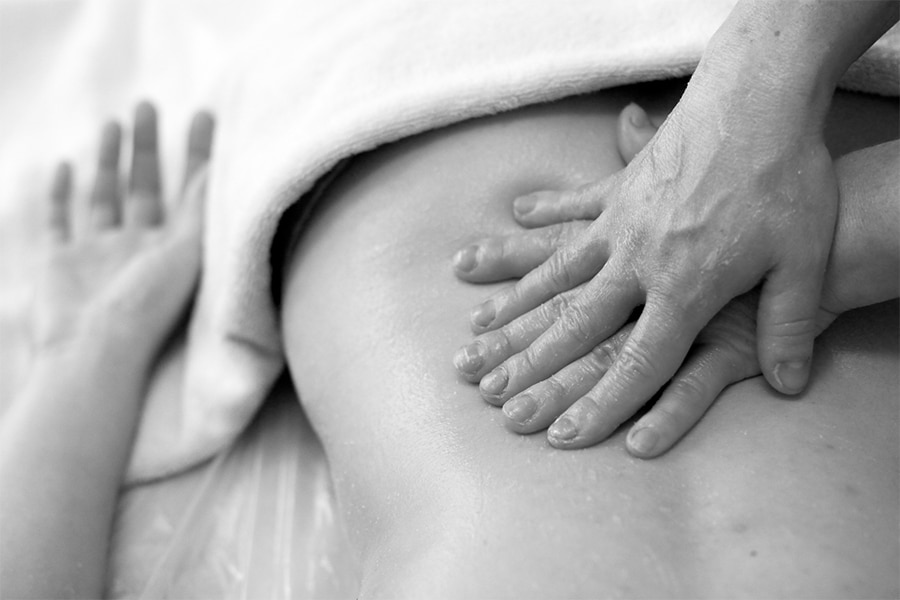 Massage Therapy
Have you been experiencing chronic soreness from a stiff neck or shoulders? What about acute pain from a sprain or other recent injury? If so, your pain is likely due to misalignment of the layers of muscles or other tissues in the area, and can be treated with deep tissue massage therapy.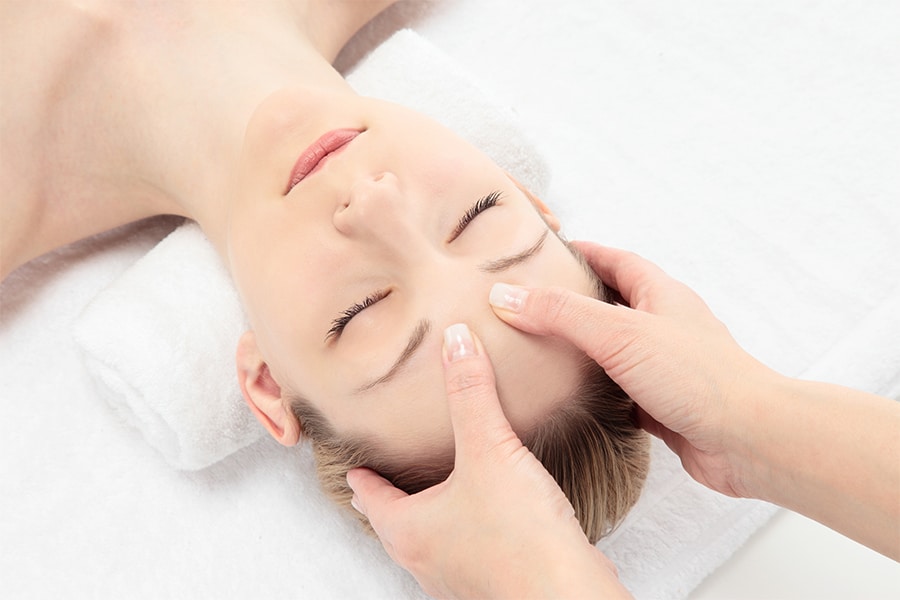 Couple Massage
Whether it's your best friend or significant other Blue Water's Couples Massage experience will help you relax and unwind together. The two of you will receive a simultaneous massage that allows you to enjoy deep relaxation from start to finish. All though your massage is together, our customized massage treatments allow you to both have the massage you…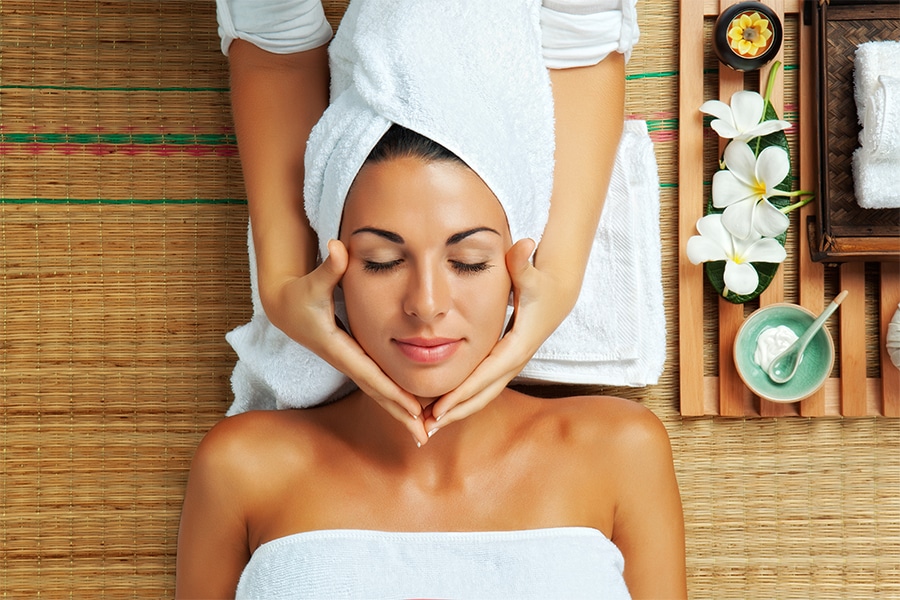 Relaxation
Everyone likes to relax at the end of a long day at work — but many don't know that relaxation has real health benefits, both physical and mental.
The physical benefits of relaxation aren't as widely known as the mental ones, but they are just as important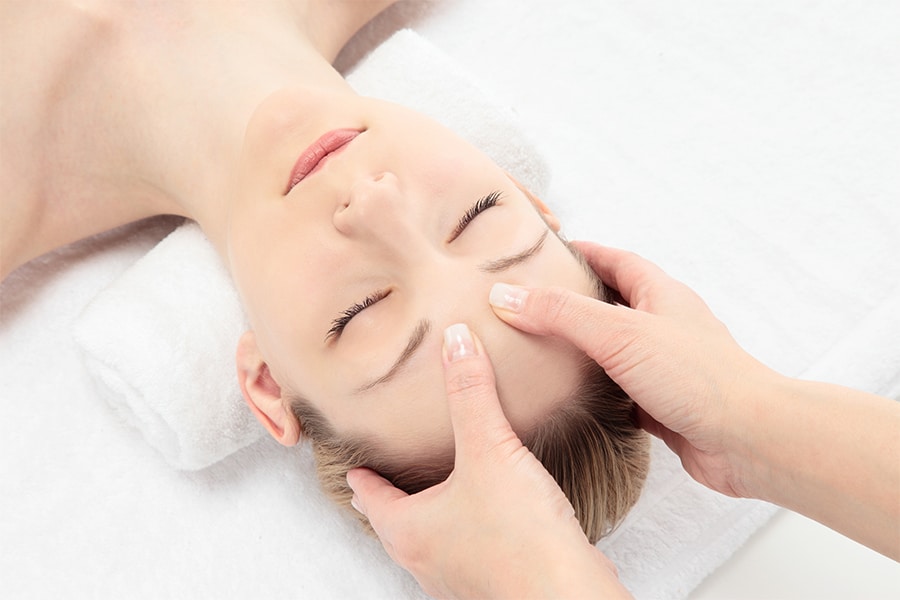 Aesthetics
All aesthetic services are fulfilled by our Licensed Master Esthetician Mistee Montanye. With more than 12 years experience, including three with a doctor specializing in aesthetic procedures, Mistee prioritizes results above all. Her services incude waxing/tinting, eye lash extensions, certified microblading, spray tanning, and her specialty, facials.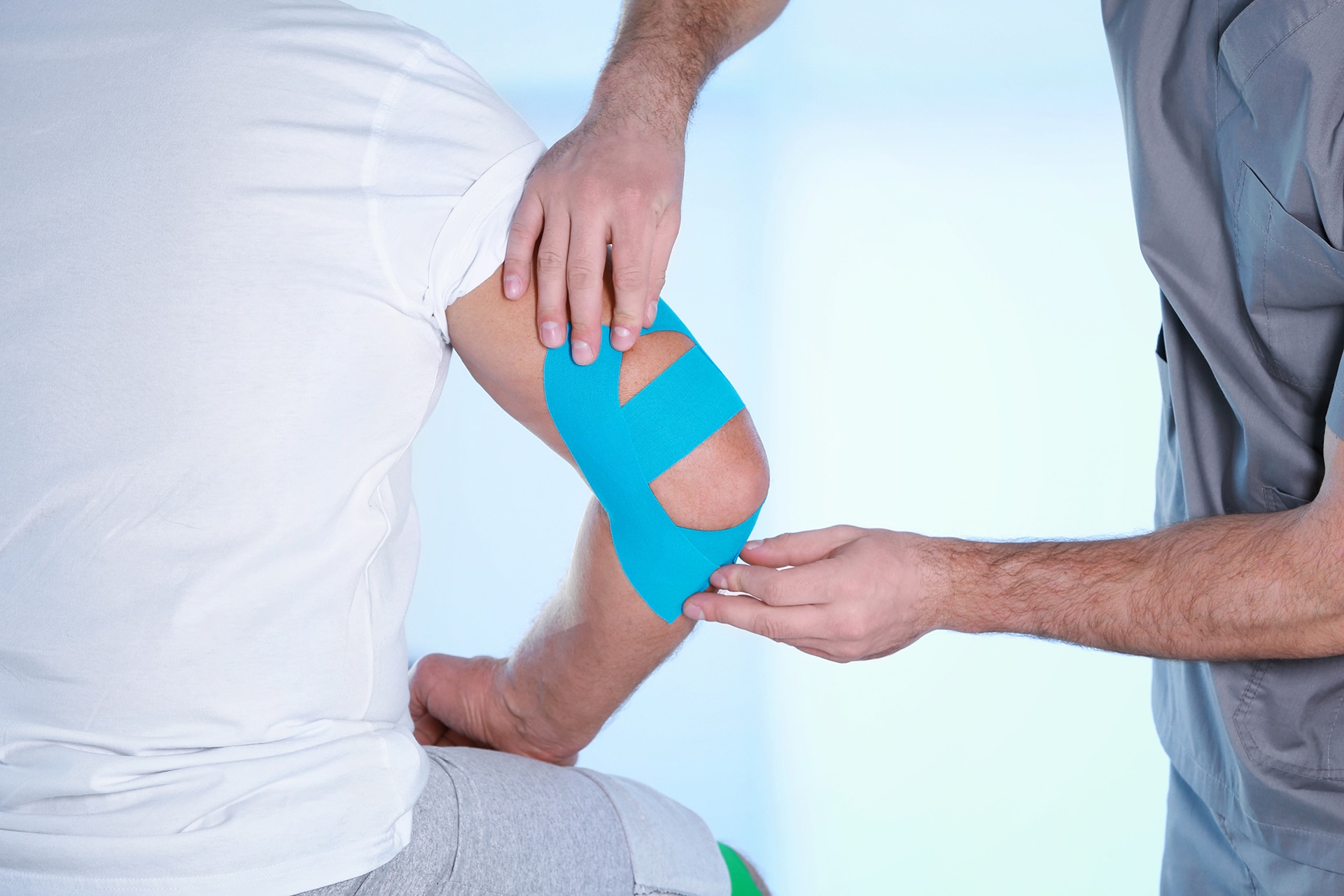 Kinesiology Taping
Kinesiology tape was first used by acupuncturists and chiropractors in Japan. Now, kinesiology tape is used by practitioners throughout the world to treat injuries and improve sports performance.
While the use of kinesiology tape is often associated with elite athletes, medical professionals have been using it to alleviate a wide variety of ailments,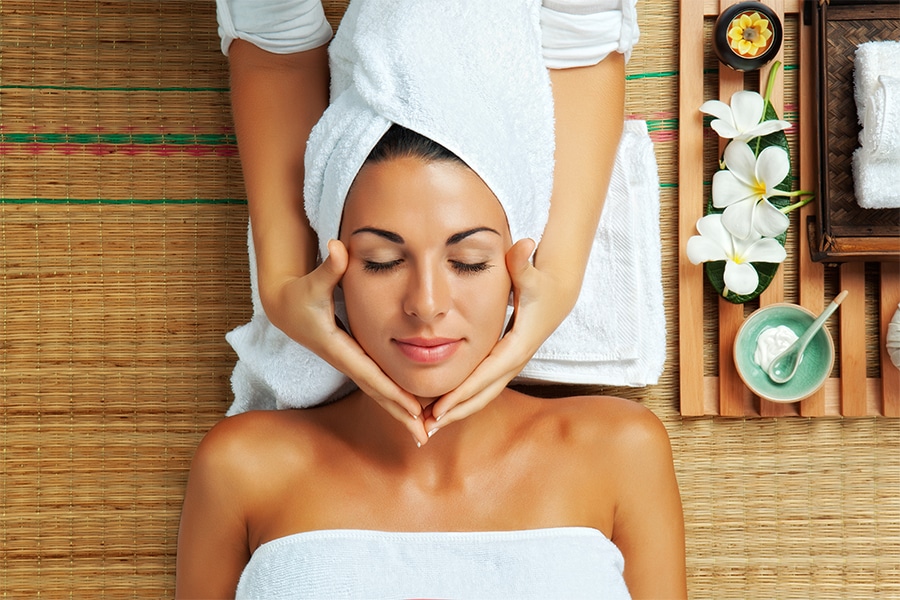 IASTM
Information Coming Soon…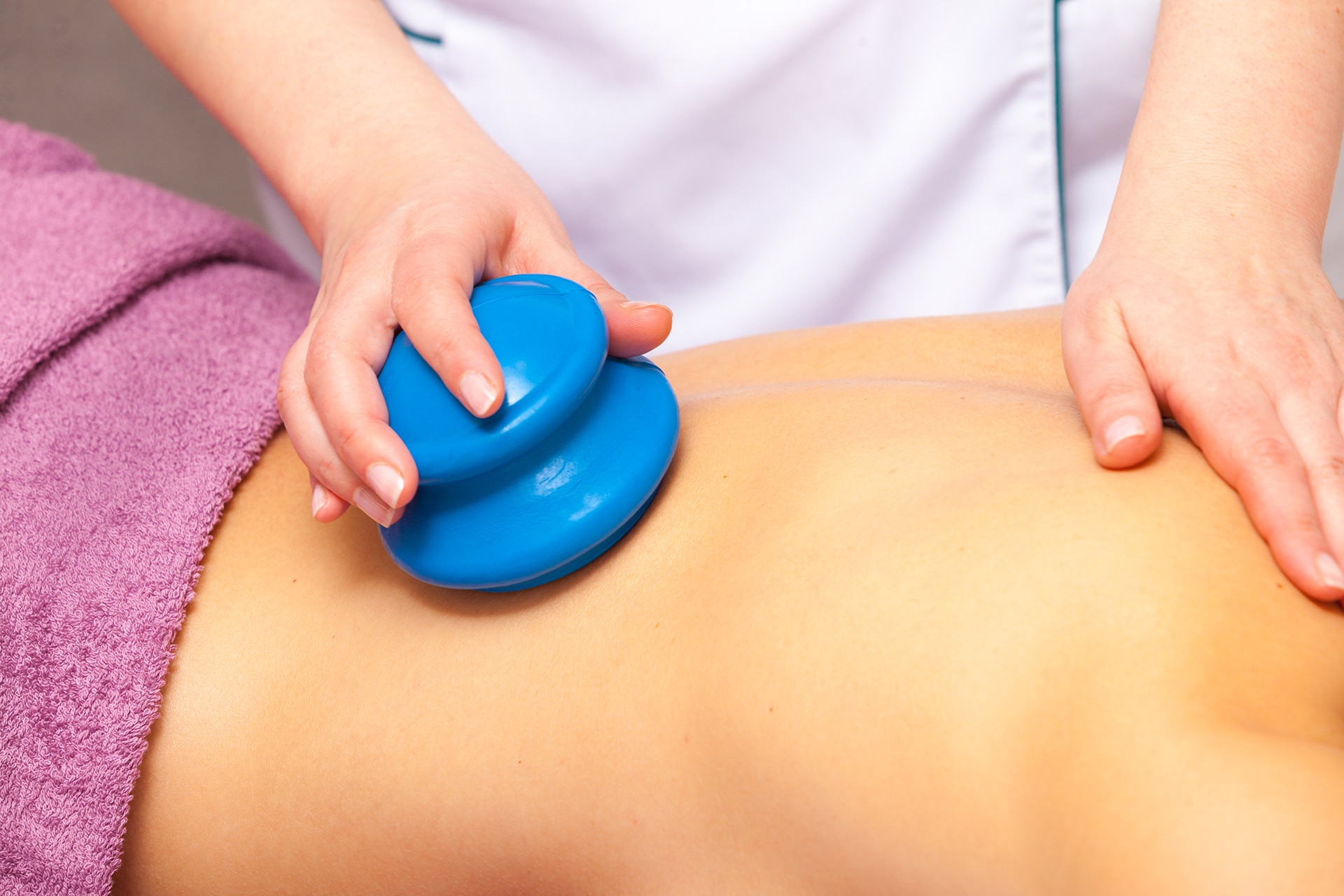 Myofascial Cupping
Information coming soon…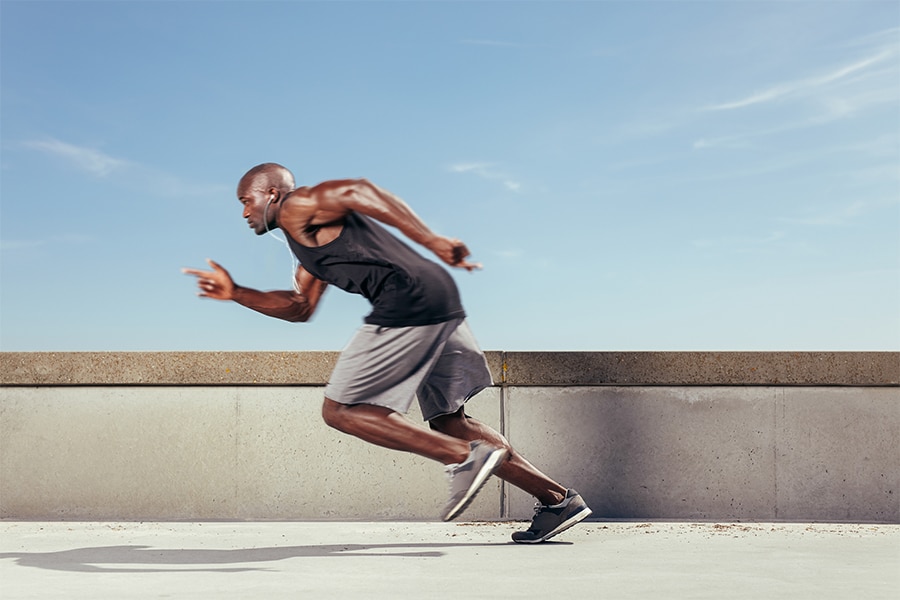 Sport Massage
From runners to body builders to basketball players — all athletes alike can benefit from massage. In fact, it's highly recommended that you get regular massages to avoid pain and prevent injuries. Sports massage is essentially the equivalent of stretching. It's important to do regularly because it keeps the muscles from becoming too contracted.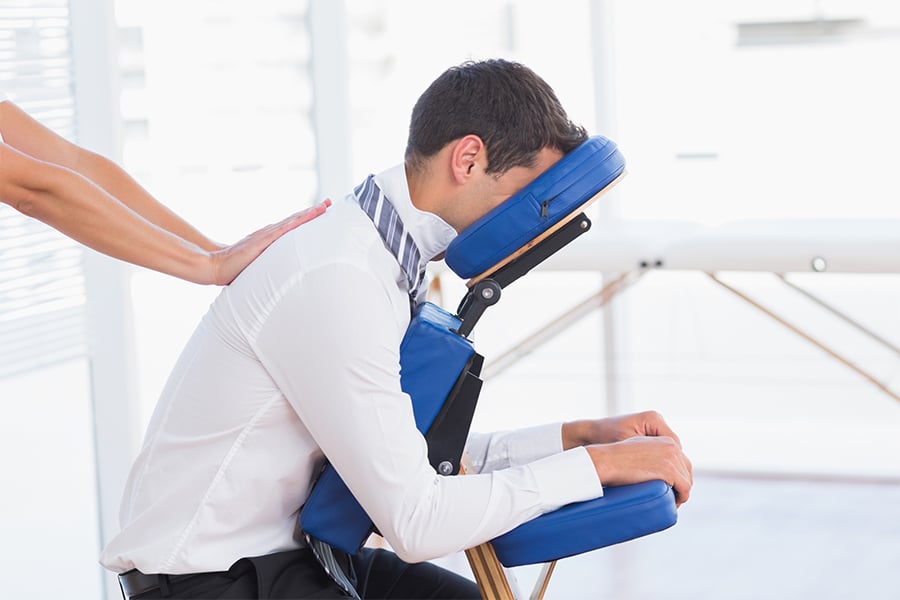 Chair/Event
Chair massages aren't just for malls and festivals. Though we're able to do those, we've been focusing our efforts on corporate massage this year. Workplaces — especially offices — are often where muscle pains begin, whether it's from stress or from bad posture and chronic holding patterns.
Schedule Your Next Appoinment
Our schedule often fills up quickly, so please make sure to book your appointment as soon as possible. Please use the buttons below to either book online or call to get on the schedule. Thank you!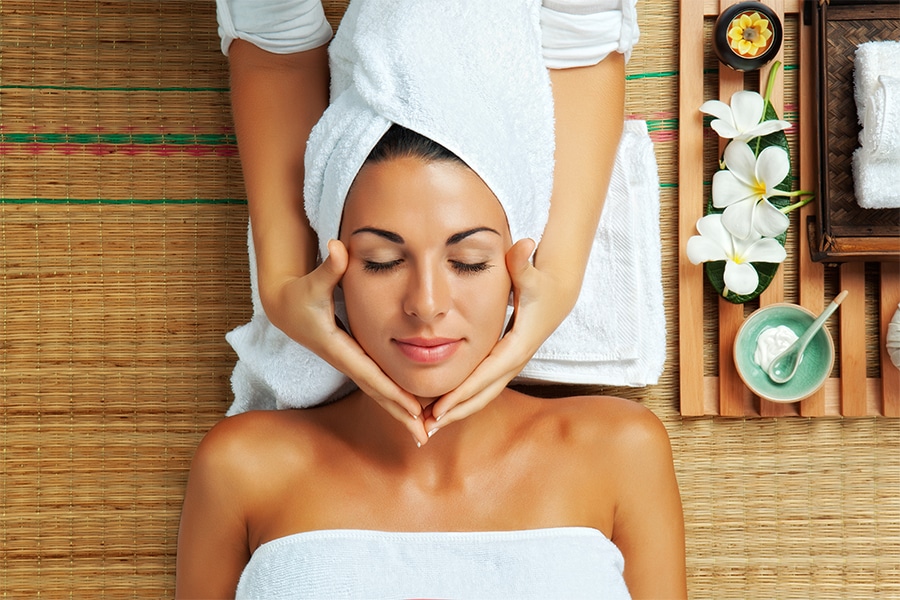 Relaxation
Everyone likes to relax at the end of a long day at work — but many don't know that relaxation has real health benefits, both physical and mental.
The physical benefits of relaxation aren't as widely known as the mental ones, but they are just as important