From runners to body builders to basketball players — all athletes alike can benefit from massage. In fact, it's highly recommended that you get regular massages to avoid pain and prevent injuries. 
Whether you're a weekend warrior or a professional athlete, sports massage plays an important role in keeping the muscle tissues healthy and from becoming too tight.  It will increase your flexibility and range or motion, which in turn will decrease any chronic soreness and lessen your chances of injury, like a sprain or tearing of the muscle tissue, which can take you out of the game for quite some time.
When you come in for a sports massage, your therapist will discuss your individual needs with you in order to tailor your massage to the muscles you're working.
Runners for example, can often benefit from Myofascial Release (or MFR) which is a type of soft tissue therapy that can treat skeletal muscle immobility and pain often experienced in the lateral(outer) areas of their legs.
On the other hand, a body builder will benefit from deep tissue massage in order to keep all their muscles aligned and maintain a symmetrical balance on either side of their body.  This increase their range of motion, keeps them ready for the next workout, and helps them recover faster from each workout.
60 Minute Sports Massage
60 mins $79.00
This is a 60 minute customized sports massage that will address your needs.
90 Minute Sports Massage
90 mins $119.00
This is a 90 minute customized sports massage that will address your needs.
120 Minute Sports Massage
120 mins $159.00
This is a 120 minute customized sports massage that will address your needs.
Looking for same day appointment? We can get you in as soon as 2 hours from when you book, depending on availability. Please click the button below to schedule an appointment.
Schedule Your Next Appoinment
Our schedule often fills up quickly, so please make sure to book your appointment as soon as possible. Please use the buttons below to either book online or call to get on the schedule. Thank you!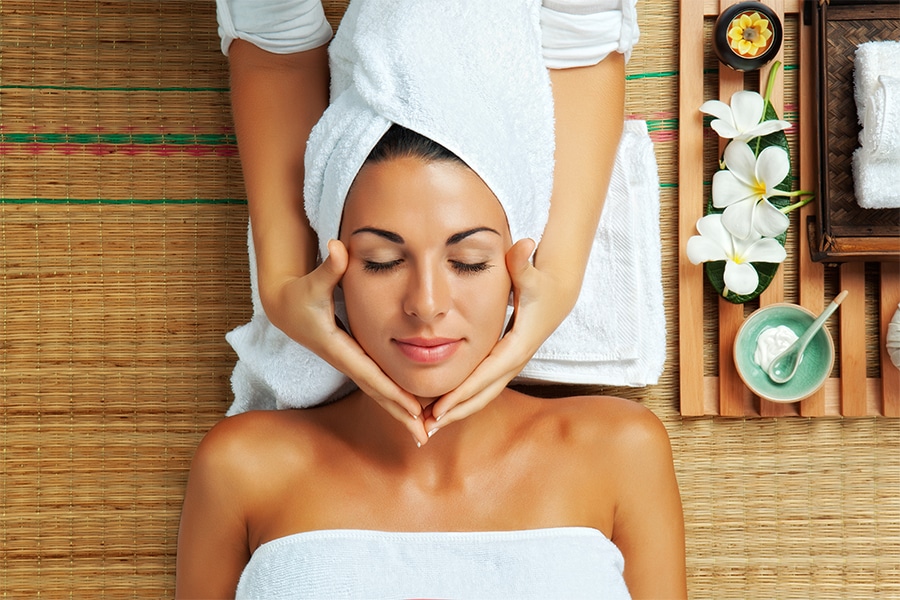 Relaxation
Everyone likes to relax at the end of a long day at work — but many don't know that relaxation has real health benefits, both physical and mental.
The physical benefits of relaxation aren't as widely known as the mental ones, but they are just as important